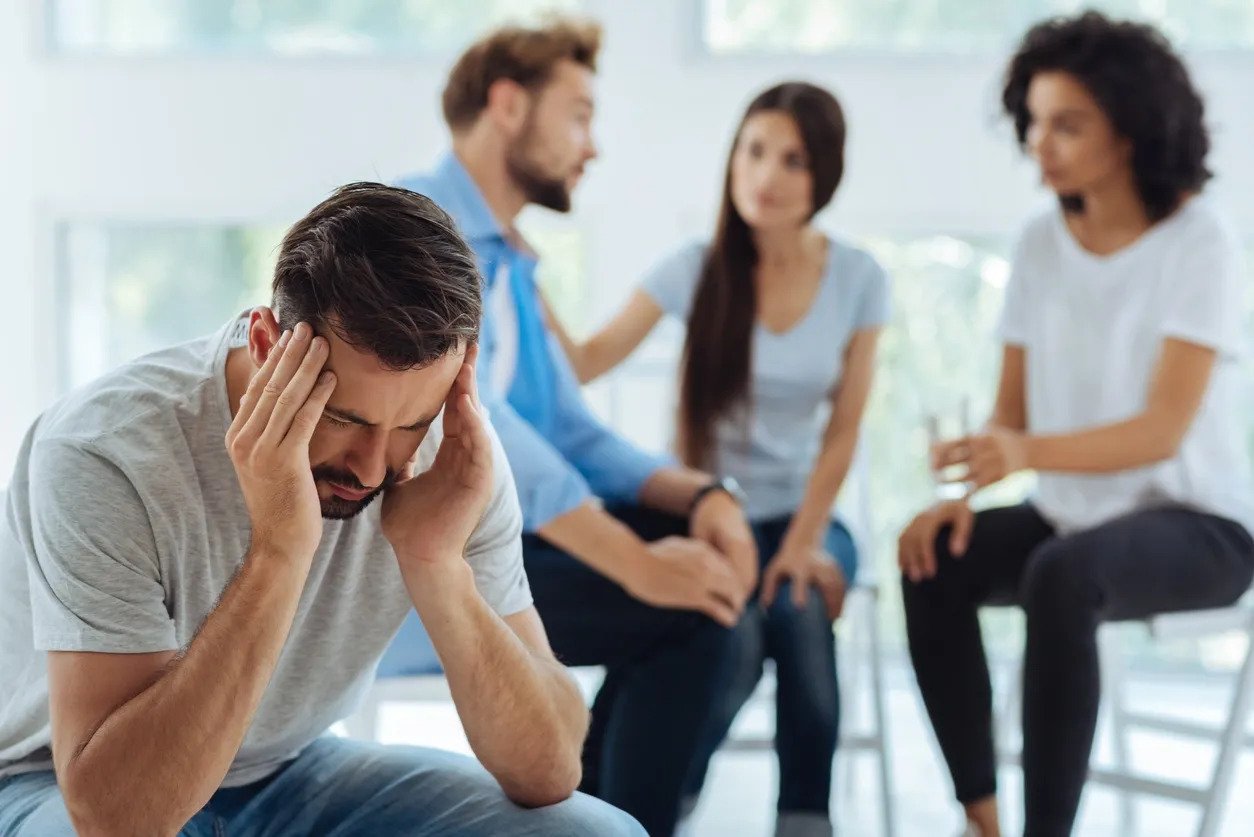 Are you experiencing:
A dull ache in your head?
Tension in your head and behind your eyes?
Occurrence after head movement?
Nausea and high sensitivity to light?
Painful throbbing sensation in your head?
Tired sore eyes from sitting in front of a computer?
Headaches are a common complaint due to the stressors of day to day life and the increase in sedentary type lifestyles people are adopting. This can be something that decreases a person's overall concentration and wellbeing due to pain. For many people they who have continuous bouts of headaches can notice when such an event may occur which can lead to unneeded stress.
Below are some of the most common causes of headaches but not limited to:
Sedentary Living
Inactivity
Physical trauma (Whiplash)
Sporting injuries
Stress
Allergies, alcohol, or caffeine
Underlying Conditions or Problem
There are various causes of headaches and migraines meaning that no two people are the same which is why our clinical history and comprehensive examination process is important. This will allow us to identify the primary cause. If we deem your headache not to be caused by either musculoskeletal or mechanical issues, we will happily refer you to the appropriate professionals. However, if we can help, we will ensure you are treated with the best evidence-based chiropractic care!
Book an Appointment