Chiropractic is internationally recognized as being a way to help alleviate pain and increase a person's functional well-being. A chiropractor may help you achieve a healthier lifestyle by giving you strategies to overcome stress, injuries, pain, and other musculoskeletal conditions.
Chiropractic care may help improve
Flexibility
Energy levels
Immune System
Coordination and mobility
Coping with stress
Productivity and concentration
Emotional wellbeing
Sporting performance
Sleep and relaxation
Chiropractic care may help with
Back and neck pain
Jaw and TMJ
Headaches and migraines
Pregnancy-pelvic discomfort
Poor posture and rounded shoulders
Nerve pain and sciatica
Vertigo and dizziness
Disc injuries
Muscular tension
Our Chiropractic Approach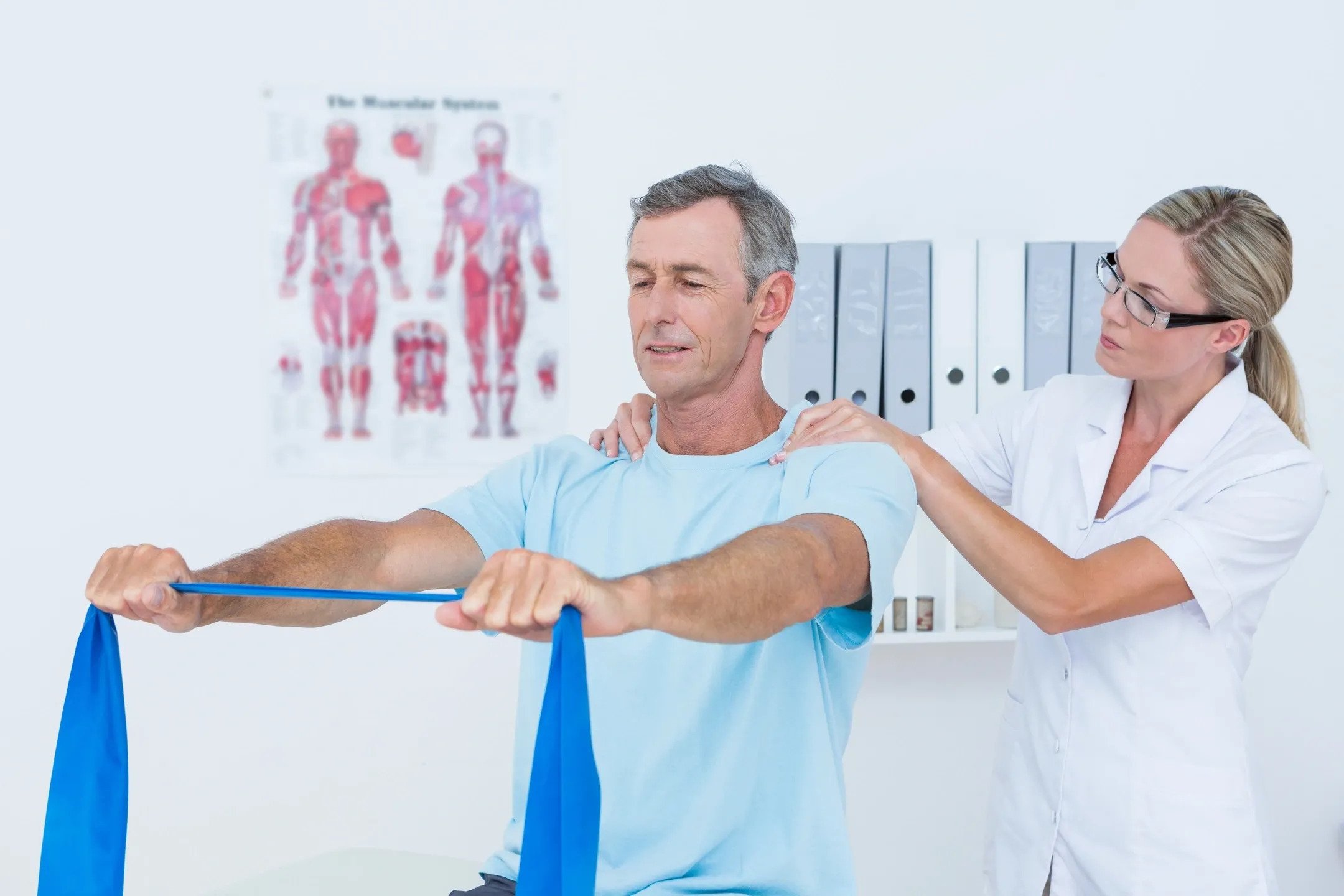 Our Approach
Five years of university training, along with ongoing research and training has increased our teams ability to give you the right advice. Evidence based practice increases our safety and effectiveness.

Our through intake process, evaluation and examination enable us to make an accurate judgment on how to guide you to your healthcare goals. Some of the techniques we utilise, depending on your condition, are Chiropractic Adjusting Techniques, Muscle energy techniques, Articulations, Soft Tissue Therapy, Sports Rehab, TENS, Handheld Massaging, Athletic Taping, Rehabilitation Exercises and Stretches.
Our Practitioner Focus
Our focus is to decrease patient pain, enhance their function and create a long-term solution to their problem. Our goal is for patients to live life to the fullest, no matter how challenging their situation may be.