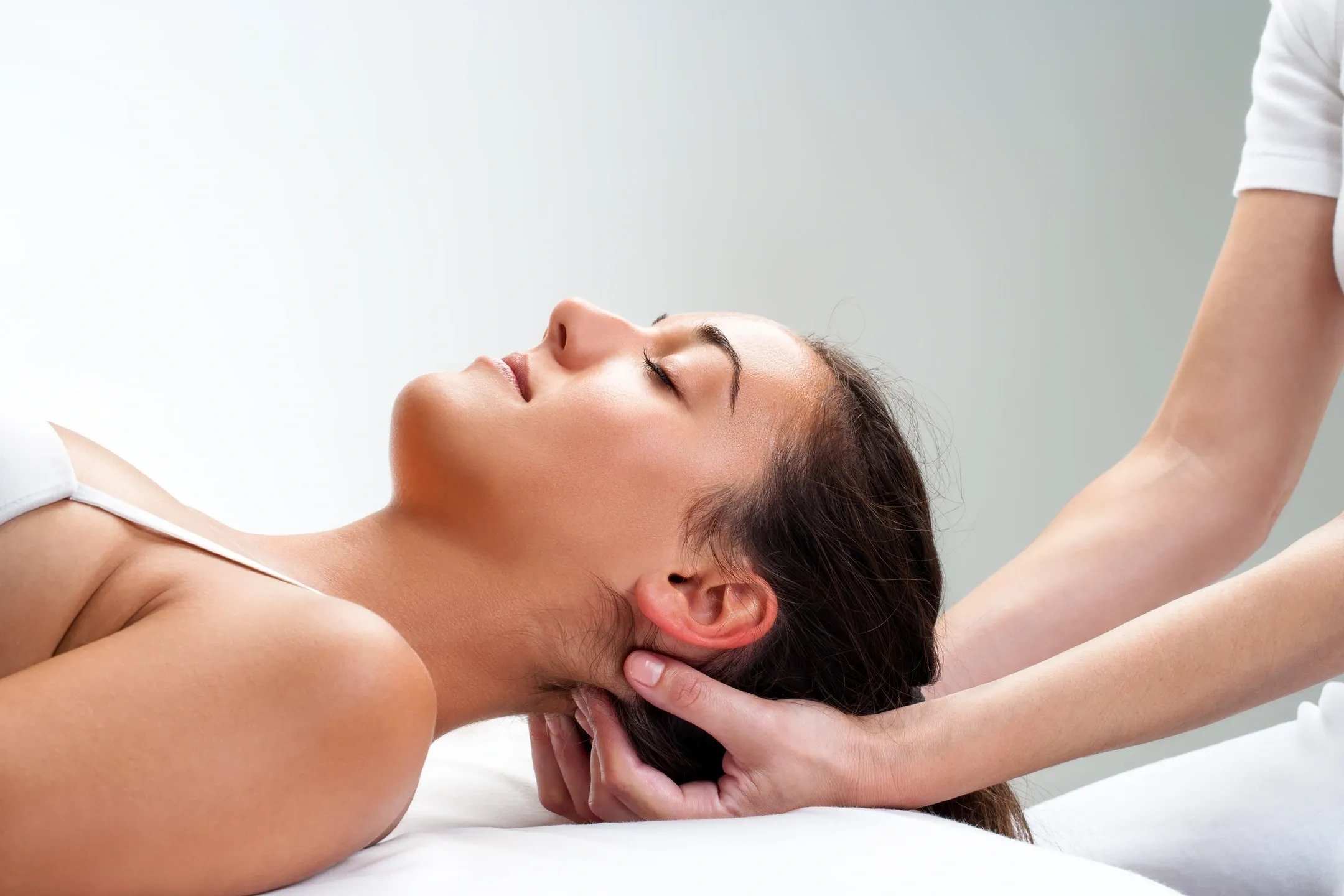 Are you experiencing:
Stiffness and pain in the neck?
Difficulty moving your neck?
Unexplained headaches?
Tight Muscles within the area?
Poor posture (rounded shoulders)?
Neck pain can be one of the most detrimental injuries to a person's wellbeing when movement becomes excruciatingly painful. People never realize how many movements the neck is involved in until it is injured or in pain. Neck pain is a common problem due to the increase of desk work jobs and screen usage.
Below are some of the most common causes of neck pain but not limited to:
Prolonged sitting
Inactivity
Physical trauma
Sporting injuries
Stress
Underlying Conditions or Problem
Motor Vehicle Accidents
With neck pain it is important to identify where the problematic areas are and identify the primary cause. This means that a thorough examination will be done This will occur on the initial consultation to ensure we can have a solution for you! If we feel that we cannot help, if we believe you are better off seeing someone else, we will happily refer you to the appropriate professionals. However, if we can help, we will ensure you are treated with the best evidence-based chiropractic care!
Book an Appointment