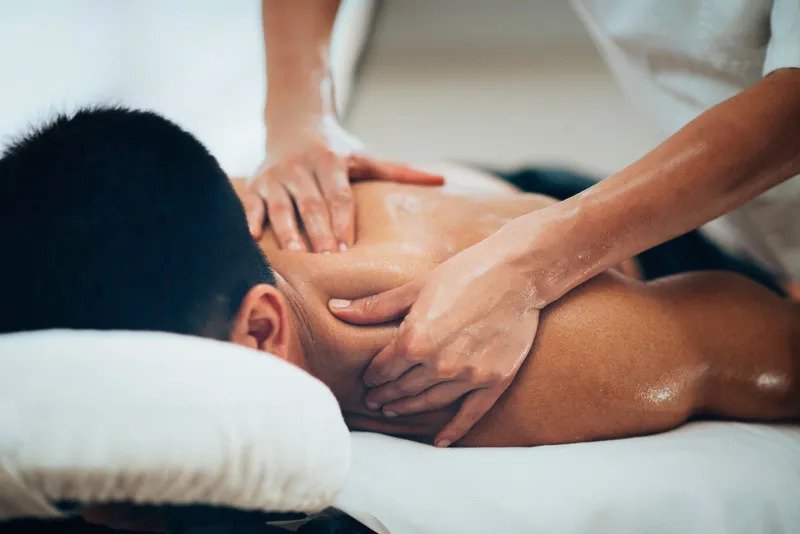 About Massage Therapy
Massage is the oldest form of physical medication, this specific form is more than just a relaxation technique. Our team will find & release the tension in needed areas of the body. The process involves manipulation of soft tissues of the body which include include muscles, ligaments, joints & tendons.
About Myotherapy
Myotherapy involves an application of more advanced treatment techniques to attain a deeper release of the muscle and fascia. Our practitioners are qualified and trained for many years to be able to use and apply several needles to the areas of pain and discomfort. They will assess and recommend where they believe that applying needling and/or cupping will help the most to instantly relieve your pain. Myotherapy appointments will usually be long enough to treat more than one area of the body if required.
Benefits of Massage and Myotherapy
Pain relief
Increased circulation of blood
Promotion of healing
Increased range of motion
Increased strength and functionality of muscle tissues
Return of correct biomechanics
Provide instant muscle release
Can be used on hard to release muscle areas and groups
Who can be treated?
Massage and Myotherapy can be used for a variety of musculoskeletal problems neuromuscular dysfunction, muscle imbalances and pain syndromes. Therapy is specifically aimed to help with muscular pain, myofascial pain syndrome, hypertonic muscles, muscular tension, overuse injury, painful tendons, tender ligaments and more.
Symptoms Treated
Muscle Pain
Joint Pain
Bone Pain
Neck Pain
Back Pain
Arm Pain
Leg Pain
Frozen Shoulder
Golfer's Elbow
Carpal Tunnel
Tennis Elbow
Sciatica
Headaches
Migraines
Sinus Symptoms
TMJ & Jaw Pain
Tension-type Headaches
Muscle tension anywhere in the body!
Book an Appointment
Massage and Myotherapy Locations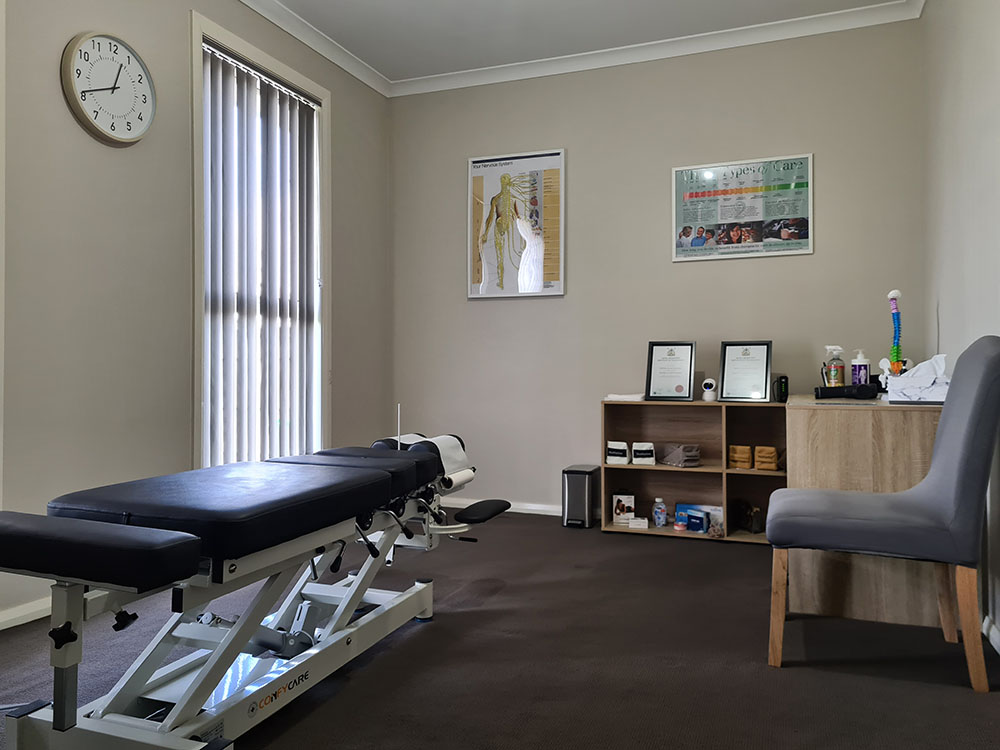 Broadmeadows Massage and Myotherapy
Our Broadmeadows Massage & Myotherapy Clinic is easily accessible by bus, train or car.
Treatment covers area(s) of concern and referral pain.
Holistic treatment is specific to you and your body.
Application of a variety of specialised therapeutic techniques are used.
Encourages optimal health for the entire body.
Promotes healing, relaxation and muscle release.
We have 30 / 45 / 60 / 90 minute appointment options.
All treatments are claimable with private health insurance under extra's cover.
We are located at 1/1 Paris Road Broadmeadows 3047
Book Now