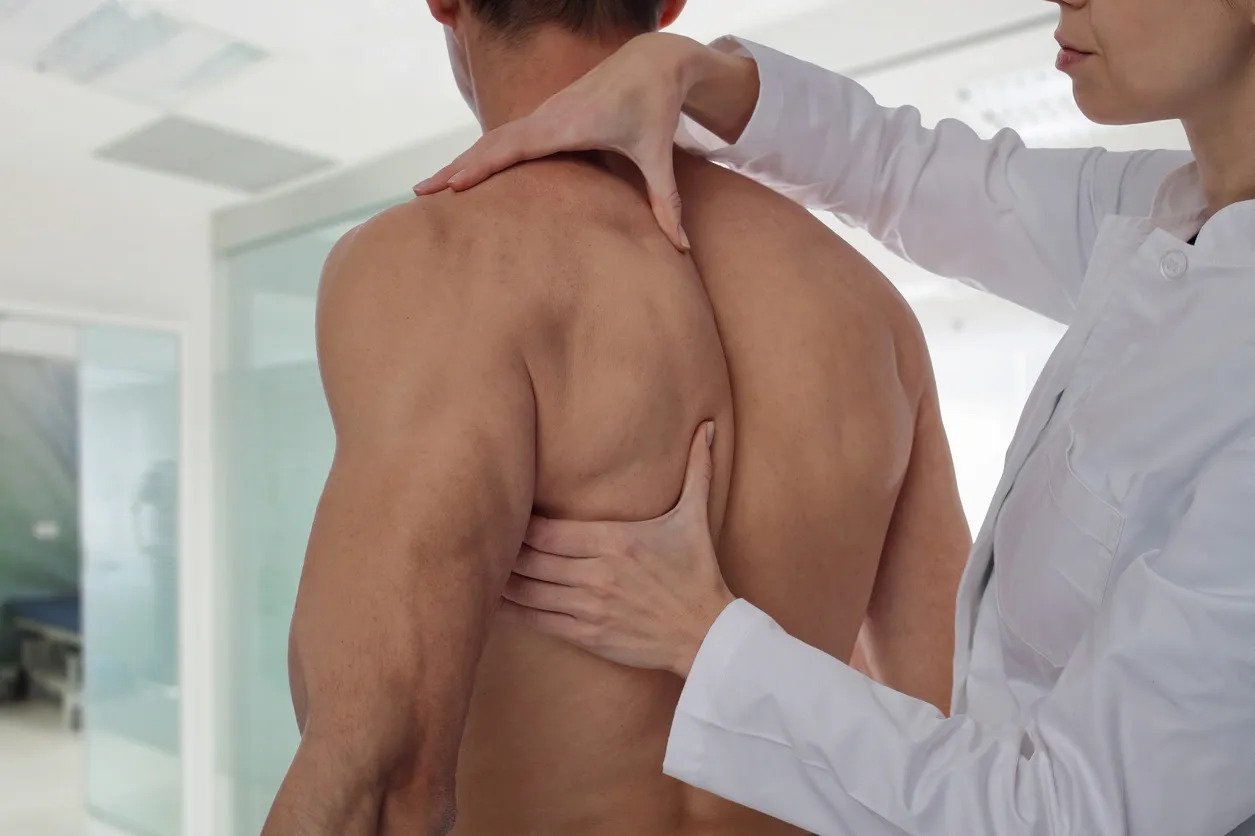 Are you experiencing:
Difficulty performing overhand tasks?
Inability to carry objects with the affected arm?
Aggravation of pain by lifting the affected arm?
Localized pain in or around the shoulder joint?
Pain when sleeping on your side?
The shoulder is involved in various movements throughout the day and pain within this region can be detrimental to physical activity.
What causes shoulder pain?
The shoulder is made up of many different soft tissue structures which include but are not limited to muscles, ligaments and tendons, bones and nerves in such a small area. This means the shoulder is highly susceptible to injury or localised trauma. Shoulder pain can be caused by structural or postural imbalances which can include rounded shoulders and muscle imbalances.
Below are some of the most common causes of shoulder pain but not limited to:
Prolonged sitting or driving
Overuse
Postural changes
Sporting injuries
Direct trauma
Repetitive strain injuries
Underlying/Previous Injury
Shoulder Pain has a vast spectrum of diagnosis because of its condensed anatomy, hence why it is essential to take the time and effort to identify the primary cause. This means that a thorough examination will be done This will occur on the initial consultation to ensure we are able to give you the best possible care! This will enable us to create a treatment plan that is tailored based on your physical and emotional wellbeing. If we feel that we cannot help and believe you are better off seeing someone else, we will happily refer you to the appropriate professionals. However, if we can help, we will ensure you are treated with the best evidence-based chiropractic care!
Book an Appointment