The Melbourne Chiropractor
Chiropractic Care Infants & Kids Massage Pregnancy Care
COVID-19 Notice: To ensure the safety of both you and our practitioners we wear face masks and use appropriate cleaning protocols during the ongoing pandemic.
WHY THE MELBOURNE CHIROPRACTOR?
We are committed to your wellbeing with a friendly yet professional approach. For your convenience, we offer early morning, lunch time and late afternoon appointments including availabilities of both male and female practitioners for chiropractic care. Take the first step towards a lifetime of optimal health and wellness with our allied health specialists. We are committed to helping you reach and maintain your health goals. Schedule an appointment with our team today!



Broadmeadows
1/1 Paris Road
Broadmeadows
Book Now
Transit Info
Click for Transit Info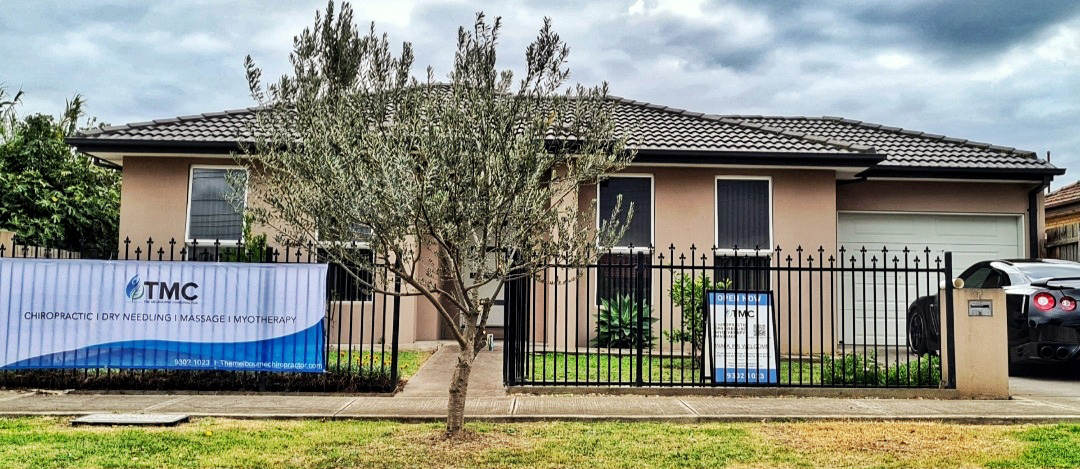 Westmeadows
1 Hopetoun Court
Westmeadows
Free onsite parking
Bus stop directly outside clinic
Book Now
Transit Info
Click for Transit Info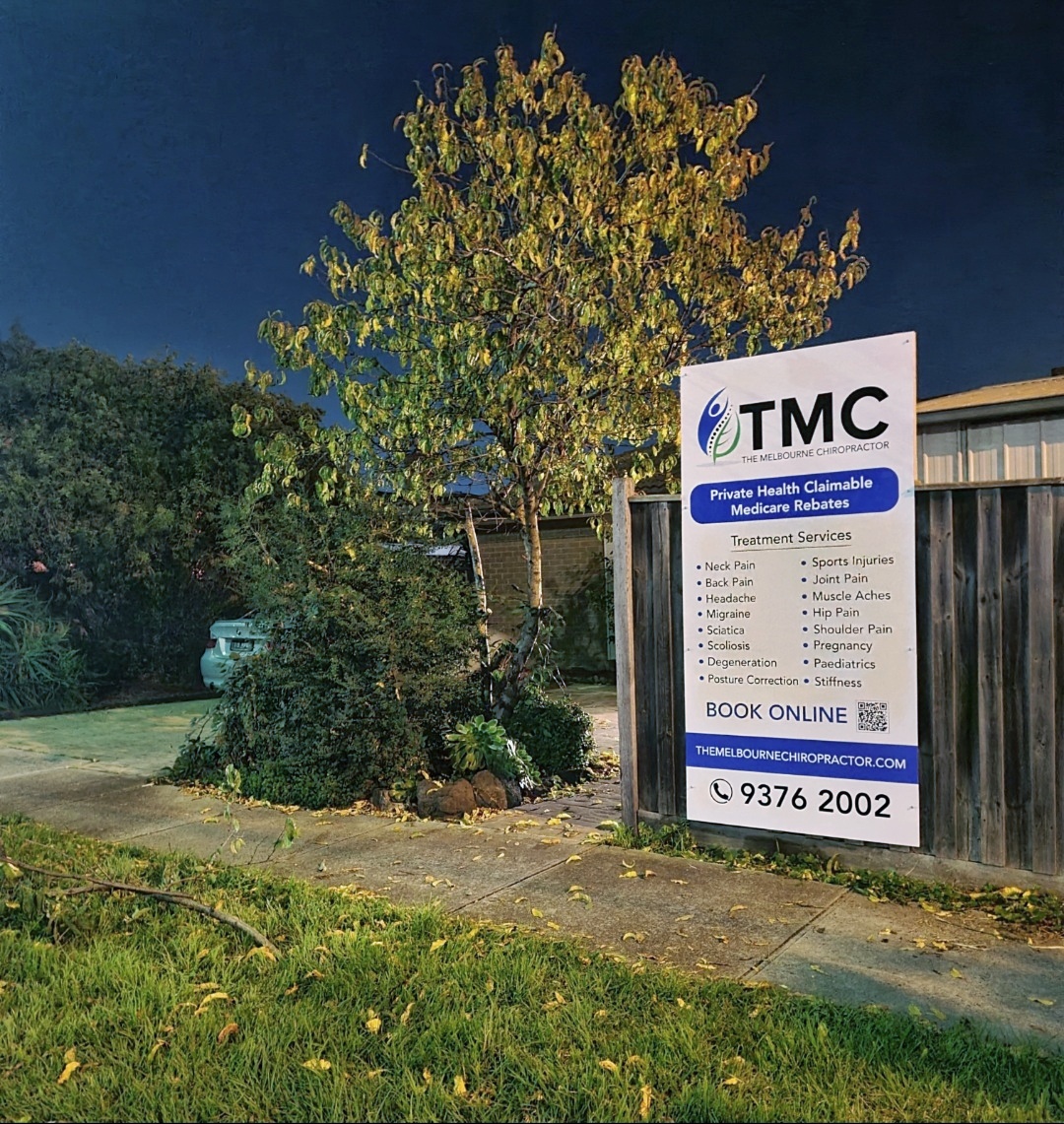 Fawkner
1/58 Lynch Rd
Fawkner
Free onsite parking
Bus stop directly outside clinic
Book Now
Transit Info
Click for Transit Info